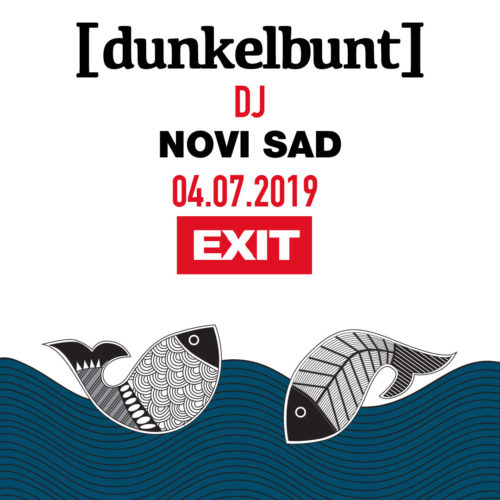 EXIT Festival, Day One – Stage: Pachamama World Chill-Inn
The hidden oasis with spiritual vibe that is the Pachamama World Chill-Inn Stage, tucked-in right across from the famous Reggae Stage, gathers lovers of good sound and global club music. Its program consists of carefully thought-out sets of recognized local and international DJs, arranged by the stage host from Novi Sad, DJ/MC Killo Killo, who will make sure that visitors leave the World Chill-In Stage with a smile and eagerly expect festival's next edition.
Fans of world music will have the opportunity to enjoy the sets of some of the acclaimed artists from both local and international scene. Spery, a passionate Greek DJ is coming to EXIT with her "Balkanization Project", which transforms the every venue she plays at into an Emir Kusturica's scenery!
Petrovaradin Fortress will host one of the most important Global Beat Troubadours of the new millenium and one of the pioneers of Electro Swing, Balkan Beat and Global Bass, German-origin, Vienna-based [dunkelbunt], as well as Sid Data, resident of the Vienna Ost Klub, constantly in search of connection between Balkan and Bollywood tradition.
FACTBOX Novi Sad




[dunkelbunt] DJ




Thursday | 04.07.2019 | DJ-Set @ 

Pachamama World Chill-Inn-Stage, EXIT-Festival, Novi Sad (Serbia)




Start: 9 pm


⇒ Homepage
⇒ Facebook-Event
⇒ RA-Event